Dr. Bahr has made dental implants an area of priority in his practice. He continues to pursue dental implant education on a regular basis and has made the technique a constant area of personal study and certification. 
A dental implant is a natural tooth replacement. An implant can be placed into the space previously occupied by a broken, cracked, or abscessed tooth. Dental implants allow a person to talk, eat, kiss, and smile without the fear, risk, smell, or uncertainty of partial dentures or bridges. Implants can be a solution for just one missing tooth, or several missing teeth.
Cosmetic dentistry is the art of making a smile more youthful and aesthetic. Beautiful smiles can be enhanced through porcelain crowns, veneers, white composite restorations, and teeth whitening. For chipped, crowded, or cracked teeth, crowns or veneers may be the best option.  To restore stained and discolored teeth, a combination of composite restorations and teeth whitening might be best. Whatever your cosmetic needs, our doctors are committed to helping you achieve the best smile.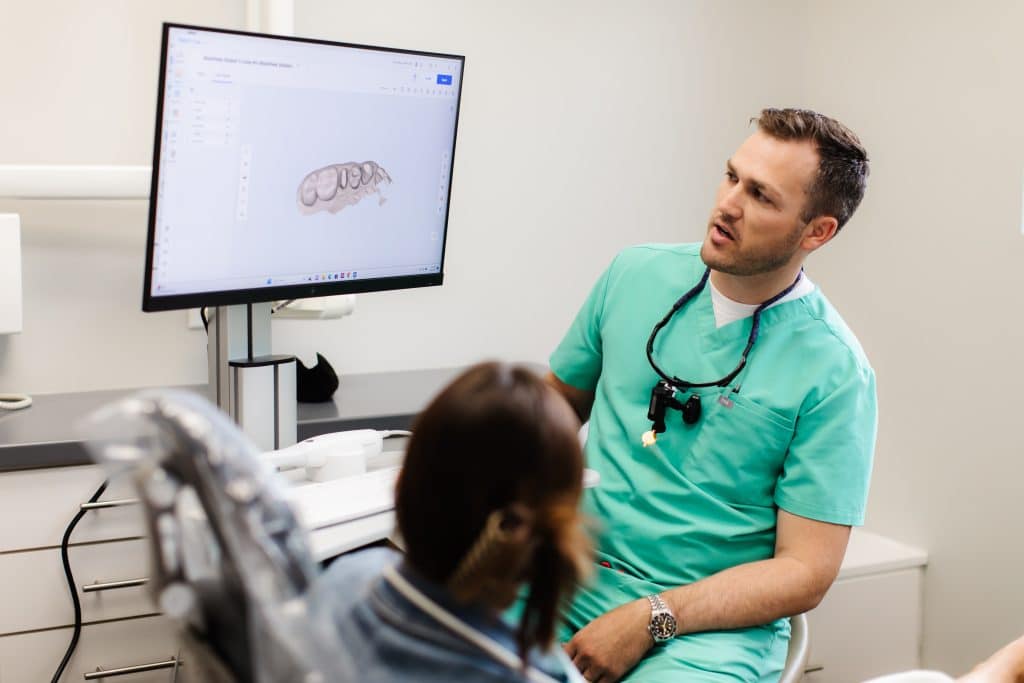 Wisdom teeth are usually extracted during the teenage years. Most wisdom teeth need to be extracted because they may become a problem later on. They may be coming in at the wrong angle, or there might not be sufficient space in the mouth to accommodate the teeth. In other words, the wisdom teeth may be impacted in the jaw bone or underneath the gum tissue, either partially or completely. 
Dr. Bahr has extracted wisdom teeth from patients from 14 to 80 years old. He is licensed and certified to extract wisdom teeth under local anesthesia, conscious sedation, or IV sedation.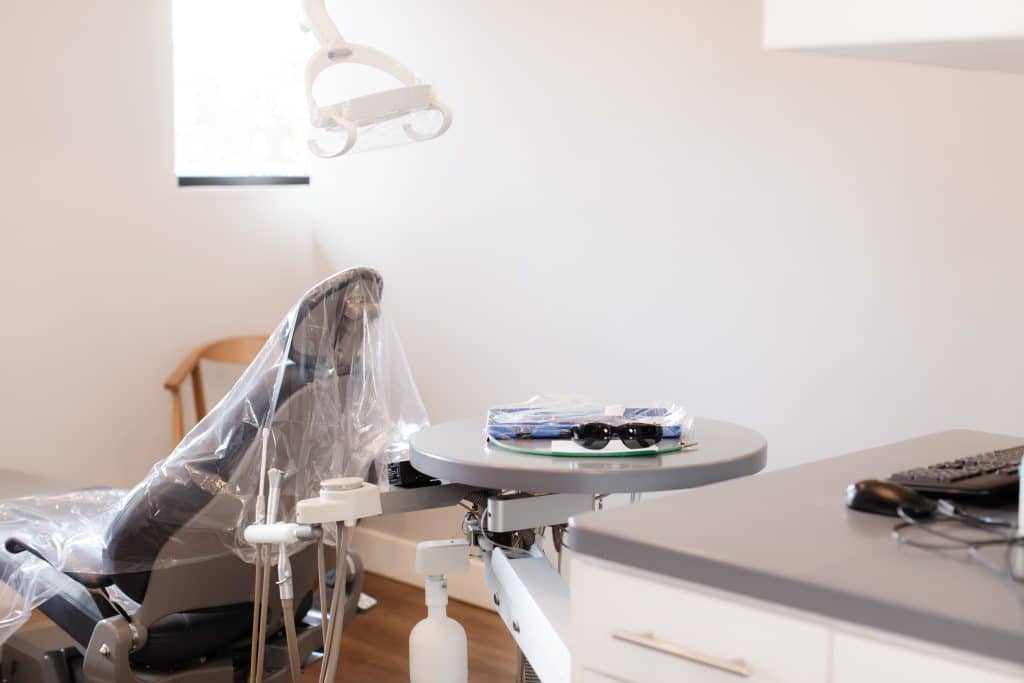 Bahr Dental is happy to offer a Dental Membership Program to our patients. 
"Dr. Bahr is the best dentist I have ever had he is very aware of the possible pain is constantly checking on the patient. He also is understanding of the costs involved and will prioritize the work to be done to ease the financial impact. The entire staff is very kind and helpful making a visit to the dentist less difficult than it has been with other dentists."
Craig C.
"This office is always bustling with well organized activity. Everyone is busy yet very friendly and polite, Dr. Bahr and his technicians included. I appreciate the gentle, professional attention given. I've neglected my mouth for years, especially during the twenty-eight years my wife struggled with breast cancer, incredibly expensive years even with good health insurance. I would recommend Dr. Bahr easily to anyone."
Verdi S.
"The staff at Dr Bahr's office are second to none. From when I first walk in, thru the dental work with techs and Dr Bahr, then to making appointments or payments, I feel like I am a valued customer and am appreciated for a long term relationship to Dr. Bahr's business. Top notch experience start to finish. This is a winning team."
Paul T.